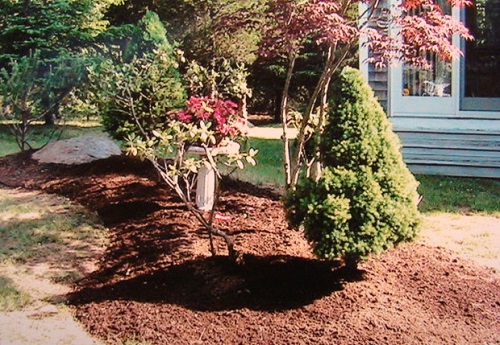 About Don Crawford Landscape Co.
For over ten years Don Crawford Landscaping has been providing complete care for its clients throughout the Stonington, Connecticut area. With an integrated mix of services, I am able to provide complete care of your landscape. Our staff works year round to provide you with the highest level of service to maximize your value. Continual improvement in our systems and a commitment to developing our team gives us a sustainable competitive advantage when it comes to caring for my customers and their landscapes.
By developing working relationships with my vendors over the years, I am confident that the products I use to make your landscape thrive will be of the highest quality possible. These relationships, that we have worked hard to develop, will give you peace of mind knowing that you receiving maximum economic value for your landscape.
We are fully insured in Rhode Island and Connecticut!