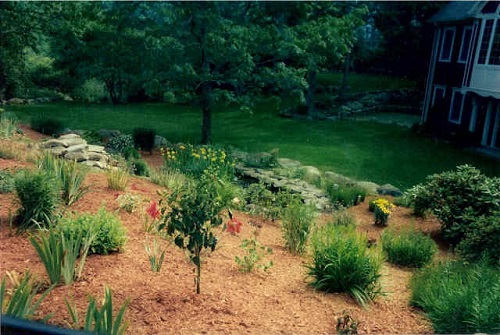 Welcome to Don Crawford Landscaping!
Our goal is to provide professional and affordable landscape maintenance service to both commercial and residential customers. Don Crawford Landscaping specializes in all aspects of lawn maintenance. We specialize in servicing various property sizes from medium size yards to large exclusive estate properties and commercial market accounts. Our website is designed to explain our services to prospective customers, as well as communicate with our existing customers. For prospective customers, feel free to browse through our website. As you will see, we offer a wide selection of lawn care services. At Don Crawford Landscaping we will keep your property looking its best all season long.
Call us today for a property maintenance quote.
Cell (860)912-5184